Your current location is:Home>>about us
Contact us
Phone: 13928159753

E-mail: fengcl@126.com

Company Profile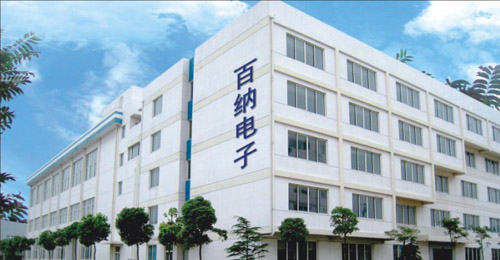 Zhongshan Baina Electronics Technology Co., Ltd. is located in Zhongshan Torch High-tech Industrial Development Zone, Guangdong Province. Its main products are: high frequency transformers, inductors, magnetic beads, power adapters, etc. Widely used in military spaceflight, high power medical equipment, industrial power supply, UPS, charger, car charging pile, smart home, communication equipment, audio, LED and other fields, products exported to the world.
In 2019, the company was entered into the first batch of science and technology type small and medium-sized enterprises to be warehoused by the Guangdong Provincial Science and Technology Department and obtained the certificate of high and new technology enterprises.
Adhering to the management philosophy of "quality first, integrity management", the company has excellent R&D team, huge production scale, high-quality after-sales service and perfect management system, so that the quality of our products is more assured, the performance is more stable and reliable, It greatly guarantees the customer's demand for the product. The company has passed ISO9001:2008 quality management system certification, CQC, 3C and other certification and CE, UL and other international safety certification.
Our enterprise purpose is to "become a first-class transformer product supplier".
Strategic partners: Guoguang, Mingyang Electrical Appliances, Mulinsen and other cooperative enterprises.
Win-win cooperation and common development, we warmly welcome friends from all walks of life to visit our company to guide!